Webinar: IVDR and its impact on clinical diagnostics, 6 May 11:00 AM (CEST)
Event Date: 6 May 2021
Genetic diagnostic tests that are compliant with IVDD or IVDR are currently available only for a very small number of indications. Most of the genetic tests performed today are based on so-called Laboratory Developed Tests (LDT). These LTDs have been developed by the laboratories themselves and rely on "For research use only" (RUO) products for some important steps of the analysis. These RUO products include e. g. sequencing instruments, consumables, bioinformatics pipelines or interpretation software. The IVDR significantly increases the regulatory requirements for these LDTs and therefore has a high impact on the business and operation of diagnostic laboratories across Europe. In this webinar, we will discuss what this means for your daily routine and how you need to deal with this challenge.
Speakers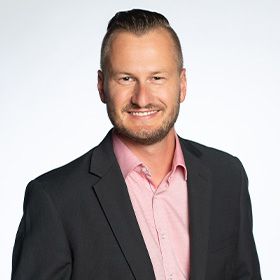 How the IVDR raises the bar for diagnostic laboratories across Europe, Dr Sebastian Grömminger,Johner Institut GmbH
The European legislator recognized the importance of in-house developed tests in laboratory diagnostics and defined specific requirements for them in the IVDR. We explain the conditions under which these tests can be developed and used, in particular, if they compete with regularly approved in-vitro diagnostics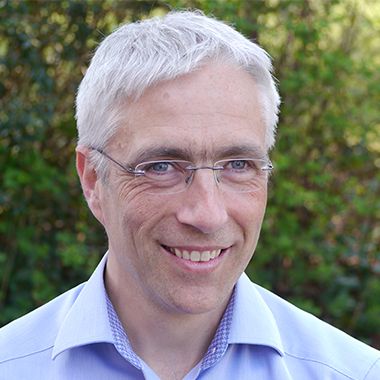 How to deal with software in clinical diagnostics, Dr Ben Liesfeld, Limbus Medical Technologies GmbH
It is impossible to perform genetic testing without software. But most software products used in genetic diagnostics are labelled as "For research use only". What are the consequences of the IVDR for institutions using such software? What is the value of software labelled as a medical device? And what effort do medical device manufacturers put into making sure that software products are compliant with the IVDR?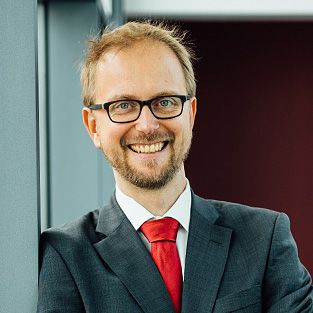 New in the IVDR – Performance evaluation! What it means and how to deal with it, Björn Nowack, SensID GmbH
The IVDR requires manufacturers of CE-IVD products or Lab Developed Tests (LDT) to have a continuous process of product monitoring. Manufacturers, which in the case of an LDT is the laboratory itself, are obliged to permanently monitor their products, collect data, and evaluate their performance. According to the IVDR, aspects of the performance evaluation must be checked repeatedly, if there have been changes or findings that influence the quality of the IVD. How can manufacturers of LDTs or CE-IVDs deal with this? How can performance evaluations be done in accordance with the IVDR?